22g organic protein
5g healthy fiber
0g added sugar
! great taste guaranteed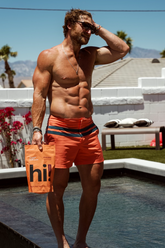 Protein powder designed to help you build lean muscle.
4 protein sources
3.5g BCAAs
All 9 essential amino acids
Easy to digest,
no bloating
Shop Now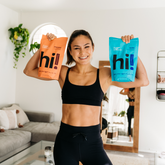 Drink clean, stay lean.
Formulated with 4 organic proteins and 5x digestion support to be the cleanest, easiest to digest protein available.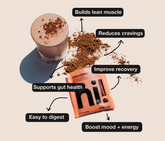 Experience the difference
over 2,000 5-star reviews
More than just protein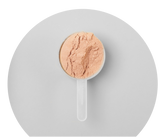 4 Organic Proteins
The first ever blend of organic pumpkin, pea, brown rice and cricket protein has a complete amino panel and a diversity of micronutrients.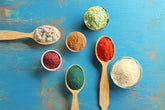 Functional Superfoods
No gums, fillers, or added sugars. Only functional superfoods like psyllium husk and flaxseed for fiber and gut health + coconut milk and MCTs for energy and mood.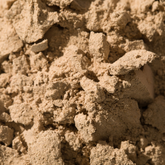 Organic Cricket Protein
The most nutritionally dense, easy to digest, and sustainable protein source in the world. High in prebiotics, vitamins, and minerals Learn more.
Why Human Improvement?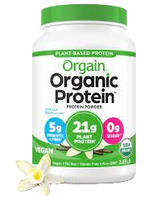 Orgain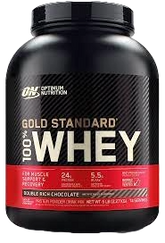 Optimum Whey
4 Protein Sources
Built for Lean Muscle
Gums and Fillers
No Bloating
High in Fiber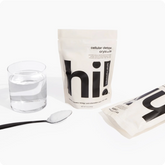 Buy now, save 17%
Cellular Detox Crystals
Protect your cells against the unseen toxins and heavy metals in our air, food, and water.
shop cellular detox crystal
tag us @HUMAN.IMPROVEMENT
join the Improvement Movement